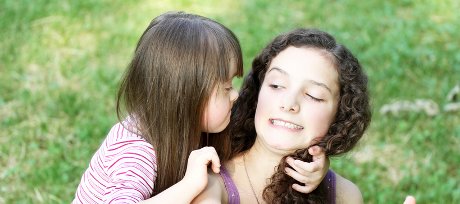 In Home Respite is a service designed to ensure a trained provider who is skilled in working with special needs individuals, to care for them short-term in your home while giving the primary caregivers a break from their everyday routine of raising a person with special needs. An important purpose of respite is to provide parents and families temporary respite to do work around the house, run errands, spend special one on one time with siblings, or just simply relax.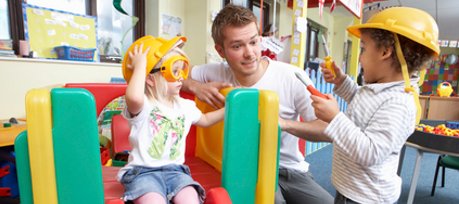 Etipser's day treatment training for children offers social engagement after school for school aged children (5-21) The programs allow for the children to have a place to come after school and spend quality time with their peers while working on their personal and group goals that come from the ISP team. Each week the children will have new activities to take part in that allow them to learn and explore different themes. Our goal is to provide a place that allows the children to feel excited while learning and growing along with their peers.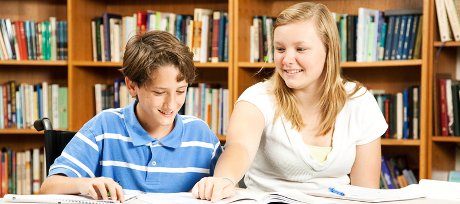 Habilitation is a service, which provides one on one goal oriented learning by a trained Habilitation provider. Goals are based upon the individuals IEP and ISP to create a coordination of care and learning. These goals can be achieved in many settings inside or outside the home. Goals are geared to improve daily living and social skill as well as memory and organizational skills. Each Habilitation provider is trained in early childhood development and specifically with your childs unique needs in mind. On site training tailored to meet your childs learning style and pace are ongoing, as your childs needs change.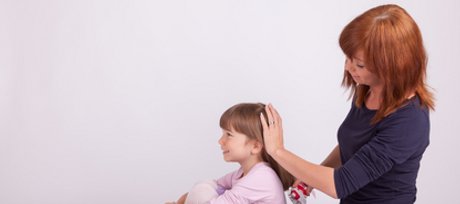 Attendant Care Attendant Care is a service, which provides assistance with day-to-day activities, and hygiene needs. This includes bathing, personal self care as well as dressing for success to help create self-identity and awareness. Meal preparation and cooking are modeled and or assisted to help facilitate independent living. Community based services provide a real life sense of belonging and acceptance in a persons neighborhood.