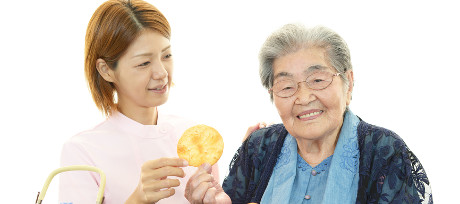 In Home Care is a service designed to provide assistance with all aspects of independent living. This can be customized to include grocery shopping, basic errands, light housekeeping and cooking. This is intended for individuals living in their own home who need a little extra help with daily living skills.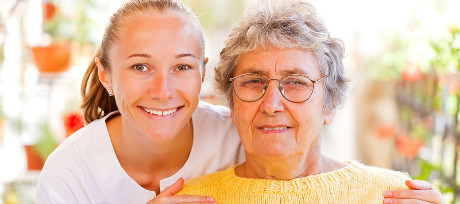 In Etipser's day program for Adults, we serve individuals in many different situations including: Group Homes, IDLAs, and at home with family and caregivers. Our goal for the program is to give each member a place where they can look forward to every day. The program gives the members a chance to have quality day while spending time and building meaningful relationships with peers and staff both in the clinic as well as in the community. Activities include volunteer outings, field trips to places such as the zoo, science center and other museums. (High School graduate or older.)
Non Medical Transportation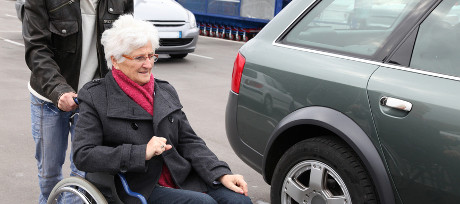 Non Medical Transportation is a service designed to help seniors with getting to and from important appointments. Providers can stay with the client to help relay vital information between the health professional and their families. Other transportation services include but are not limited to the following: Running errands, Salon Appointments, Grocery Shopping, etc.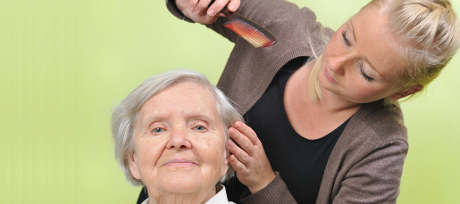 Attendant Care is a service, which provides assistance with hygiene needs. This includes bathing, personal self care as well as helping to create self-identity and awareness as people age. Meal preparation and cooking are modeled and or assisted to help facilitate independent living.